Search
MapSearch
Master Communities
CMA Request
Contact Brenda
About Brenda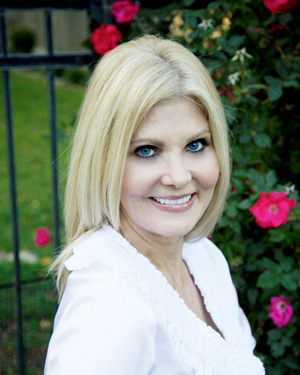 Service - A Step Above
I am dedicated to giving our clients excellent service. I appreciate your business and value your time. My business is 80% referrals from past clients and friends. Satisfied clients are the key to my continued success and working for your benefit is what I do best! As a full time professional, I am committed to making your real estate buying or selling experience an enjoyable one. I share a long time interest in residential and commercial property. I am a native of Texas and look forward to sharing with you my enjoyment of living and working in this great state!
It would be my pleasure to provide all the information you need to buy or sell real estate in Houston, Kingwood, The Woodlands, Spring, Humble, Huffman, Crosby, Atascocita, Harris County and surrounding areas. I look forward to serving you and will be happy to help at any time.
I have built my business on the promise of exceptional customer service. Whether you are selling your home or searching for that special place to call your own, you deserve to work with someone who has your best interests in mind. I realize that something as valuable as your trust must be earned.
Whatever your particular real estate need, I will work hard to make sure that you are completely satisfied. I have the knowledge, experience, and dedication that it takes to get results.
What my Clients are saying about me.
Brenda, You are AMAZING! i just want o let you know how much we appreciate you. You truely go above and beyond to help your cliends and we are so blessed to know you. the Mendoza's
She always puts her customer 1st and goes over and above the norm, paying close attention to detail to make sure that the home buying experience is perfect, smooth and hassle-free for her clients. Sherl
This is indeed exciting and scary experience for us, but you and your expertise has made it better. Thanks for everything! Jodie.
I am pleased to know Brenda as an agent and friend. She is professional and her presentation as an agent is most outstanding. Her skills, knowledge and integrity are of the highest caliber. Dorene.
Thank you for all the time and energy you put into finding us the right home. You have been such a blessing in our lives and we just want you to know how thankful we are. We truely thank God for you. Many Blessings.. Ben and Jen